Our 3 Focuses in Quality Control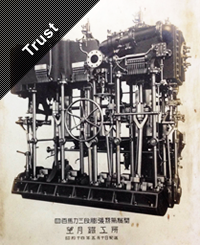 Established in 1949, Nihon New Nozzle has a history of manufacturing for over 60 years. We also receive orders directly from major Japanese manufacturers.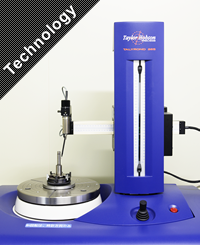 We perform vacuum thermal treatment and ion nitriding for processing materials into finished products.
We use world-standard measuring instruments for reliable quality control.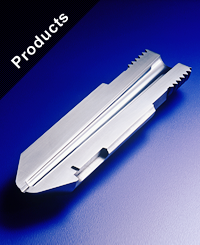 Our products include injection machine parts (nozzles, screw heads, check rings, seal rings, cylinder heads, etc.), mold components, aircraft parts and medical components.